Contact Us!
At Josh Taylor Pressure Washing, we provide these services and more! Give us a call or fill out the form below to get a free quote!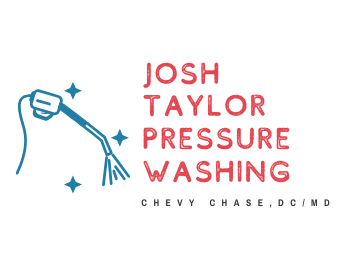 Roof Washing
Our roof washing technique is gentle enough to protect your roof but strong enough to thoroughly remove all traces of damaging algae and mold! At Josh Taylor Pressure Washing, we take excellent care of your roof so it will last a long time.
Gutter Cleaning
Your gutters protect your house, roof, and even your foundation! If you take good care of your gutters, they'll take good care of you. We can help you with that!
Window Cleaning
If your home is looking dull and dingy, your windows might be the culprit! Josh Taylor Pressure washing can get your windows sparkling in no time! A regular window washing will keep damaging elements off your windows.
Exterior House Wash
Josh Taylor Pressure Washing provides the highest quality exterior house wash for your home. We take the time to be thorough, protect your landscaping, and do the job right.